FAST TRACK ATHLETICS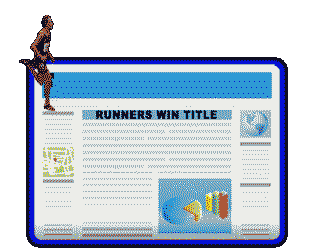 athletics athletics athletics athletics athletics athletics athletics athletics athletics athletics athletics athletics athletics athletics athletics athletics athletics athletics athletics athletics athletics athletics athletics athletics athletics athletics athletics athletics athletics athletics athletics athletics athletics athletics athletics athletics athletics athletics athletics athletics athletics athletics athletics athletics athletics athletics athletics athletics athletics athletics athletics athletics athletics
USEFUL SITES
CLICK ANY OF THE ICONS BELOW TO
GO TO THAT STATES WEBSITE
FAST TRACK LAUNCHES STUNNING NEW COMPETITION UNIFORM RANGE
Fast Track Athletics is proud to launch a totally new competition uniform range. For the first time we are offering athletes the choice of the very best singlets, crop tops and compression gear, made by the same company that makes 2XU.
RACERBACK UNISEX SINGLET RED 2018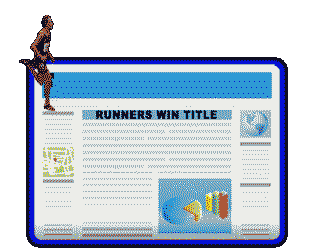 Cusworth, Briese and Meek win gold at nationals
Some great results from some of our super stars at the 2019 Australian Junior Championships. Aiden Cusworth smashed his PB in the U18 400 hurdles running 53 flat for GOLD, he also picked up Bronze in the 110 hurdles. Daniel Briese won his first national medal in many years with a great Bronze in the U17 800mtrs narrowly missing Silver with a 1:55 flat. Daniel and Nick Meek teamed up in the U18 4x400 relay for a very exiting Gold medal for QLD. Nick also ran a great 400 placing 4th in the U18. Larrisa Vickers walked her way with a 30 second PB and 4th in Australia in the u17 5klm walk, Christian Juriansz was top 6 in the U17 100 and 200, and Hayden Ernst, Joe Gerhke, Anna Okhramouk, David pearce, Jackson Pope, Lilly Boland and Danita Smith all placed top 10 in Australia and Chloe Gaunt, Abby Cusworth, Tom Dauncey, and Jayde Howard all finished top 15 in Australia at their first nationals which rings well for the future. Pictured below Aiden Cusworth with coach Di Sheppard, Daniel Briese with coach Murray Watkins and the U18 Gold medal winning team with fast track members Daniel Briese and Nick Meek.
USEFUL LINKS
COMING EVENTS