FAST TRACK ATHLETICS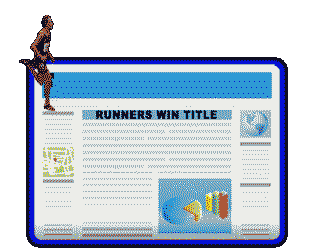 athletics athletics athletics athletics athletics athletics athletics athletics athletics athletics athletics athletics athletics athletics athletics athletics athletics athletics athletics athletics athletics athletics athletics athletics athletics athletics athletics athletics athletics athletics athletics athletics athletics athletics athletics athletics athletics athletics athletics athletics athletics athletics athletics athletics athletics athletics athletics athletics athletics athletics athletics athletics athletics
FAST TRACK LAUNCHES STUNNING NEW COMPETITION UNIFORM RANGE



Fast Track Athletics is proud to launch a totally new competition uniform range. For the first time we are offering athletes the choice of the very best singlets, crop tops and compression gear.
RACERBACK UNISEX SINGLET RED 2018
COMING EVENTS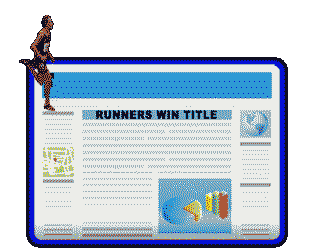 Fast Track Athletics is extremely grateful to announce a new partnership with RHP Physiotherapy. This is a perfect fit as every Athlete or sportsperson sooner or later will need a good Physio whether it be to speed up injury recovery or just preventive maintenance. RHP are one of the best in the business and are conveniently located in the new Nissan Arena, right outside the QSAC Athletics Stadium in Mount Gravatt. RHP have great experience working with Athletes.
Not only are RHP helping our Club purchase new training equipment they are offering anyone associated with our club a $20 discount on any service booked, simply mention Fast Track Athletics at the time of booking.
​
PLEASE ALSO SUPPORT OUR OTHER NEW CLUB SUPPORTERS BELOW
(CLICK THE NAMES TO BE TAKEN TO THEIR WEBSITE)
​
USEFUL LINKS